Inverter Classici, di potenza oppure Ibridi. Abbiamo il prodotto giusto
Per Te!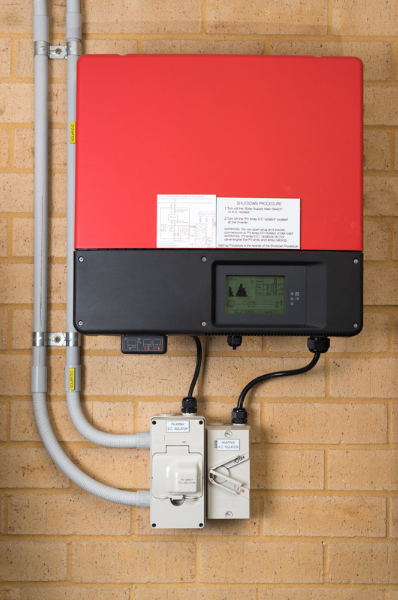 Una gamma completa ed in continuo aggiornamento.

Merce disponibile subito o al massimo in pochi giorni.




Oltre agli inverter visibili in questa pagina, disponiamo di un'ampia gamma per tutte le tue esigenze di installazione!
Alcuni
dei nostri partner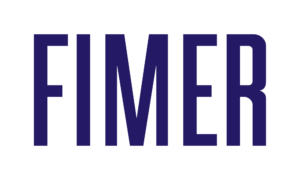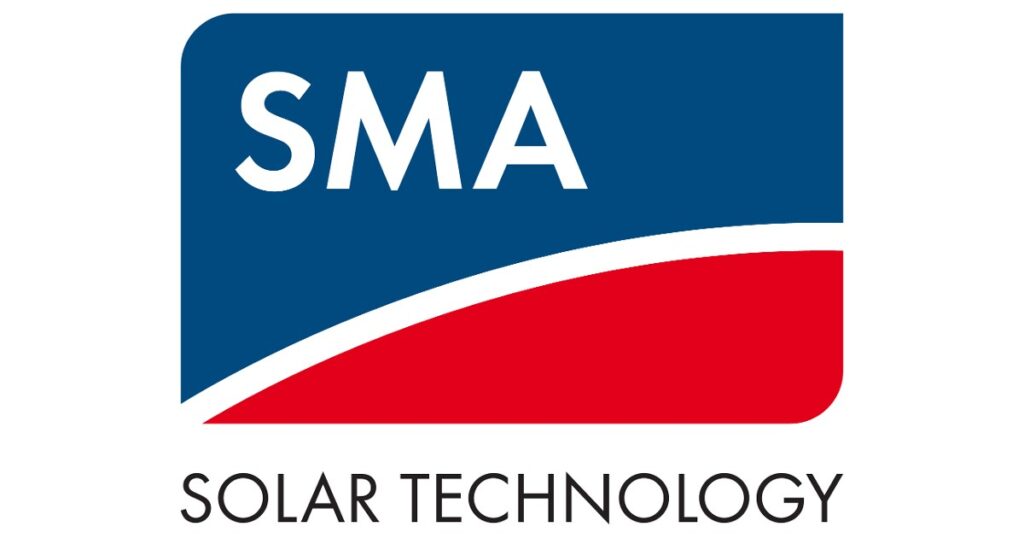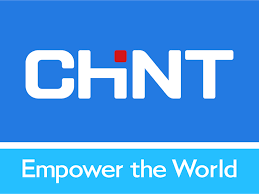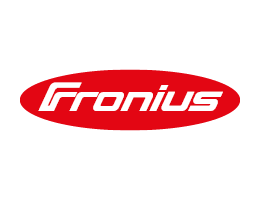 Inverter Ibrido Monofase - 2MPPT
3.6 / 5 / 6 Kw
Deye Sun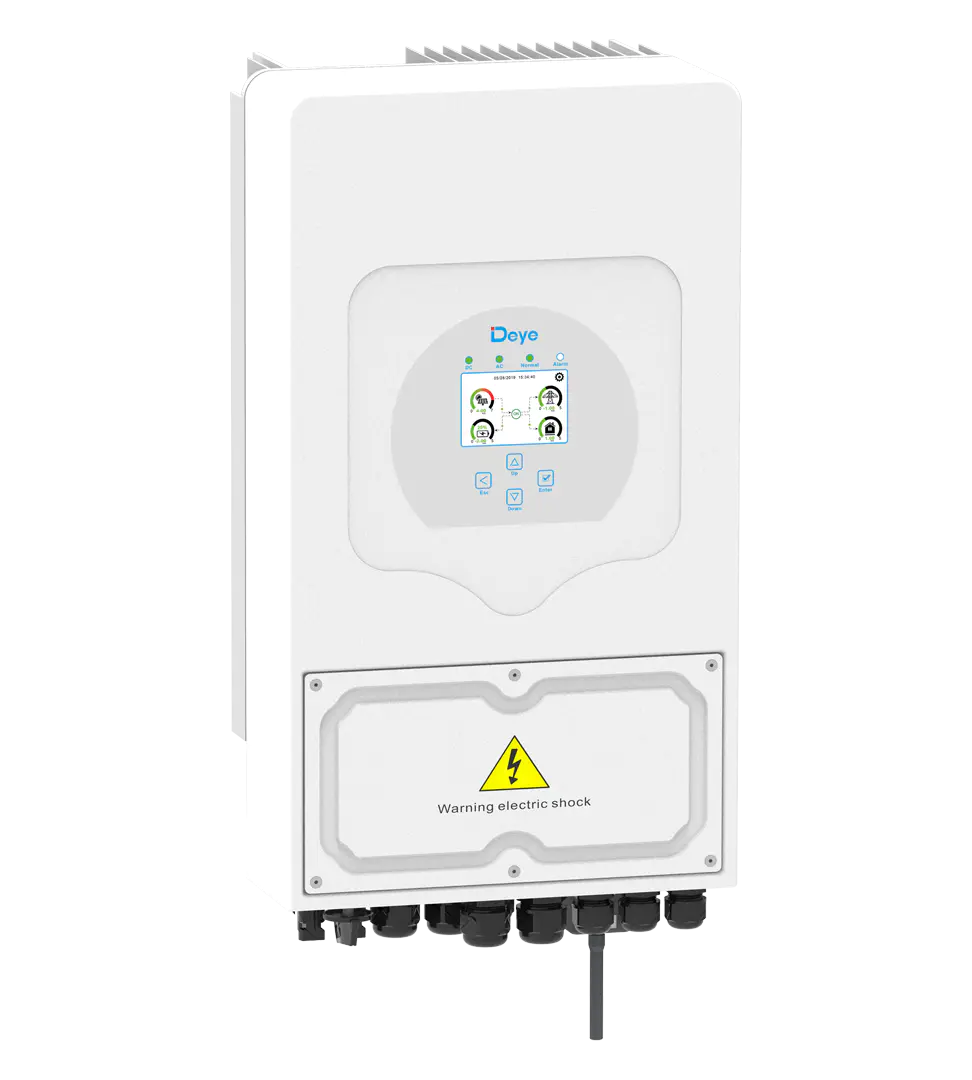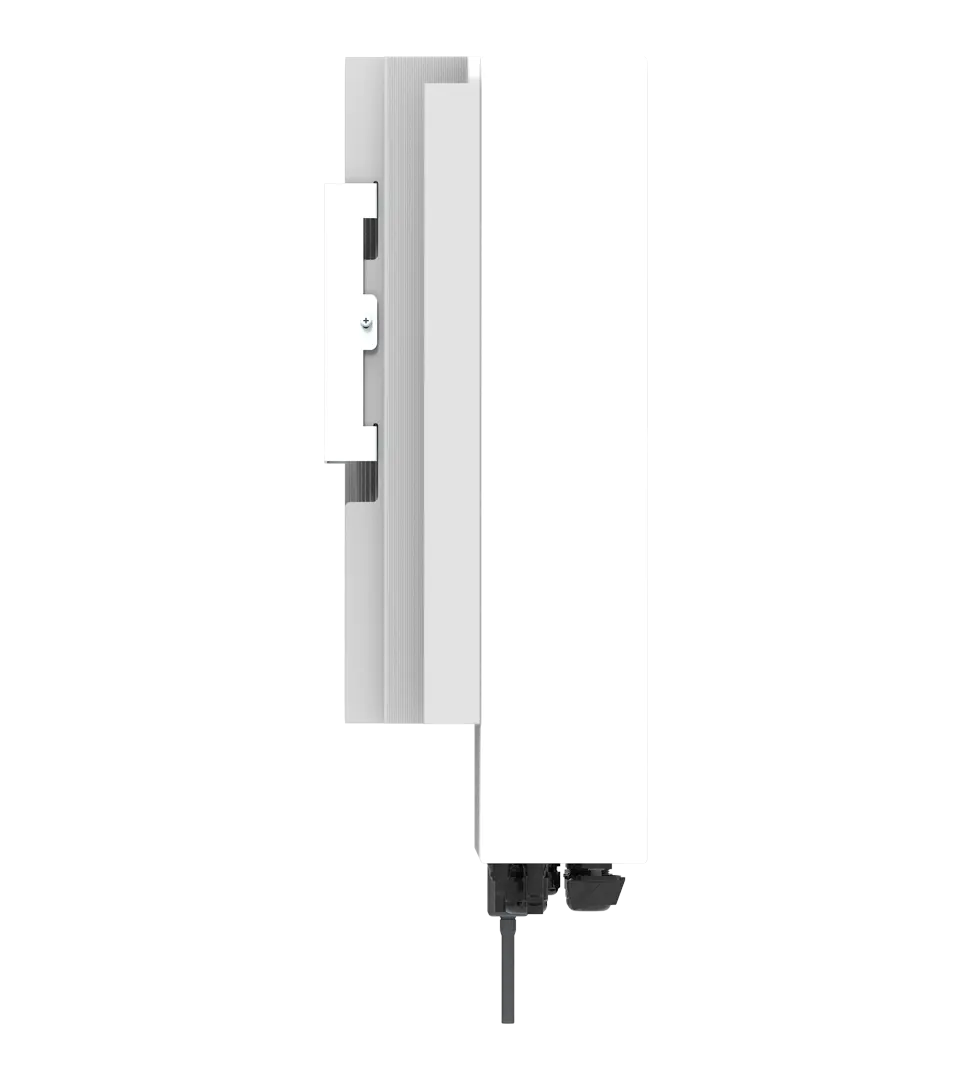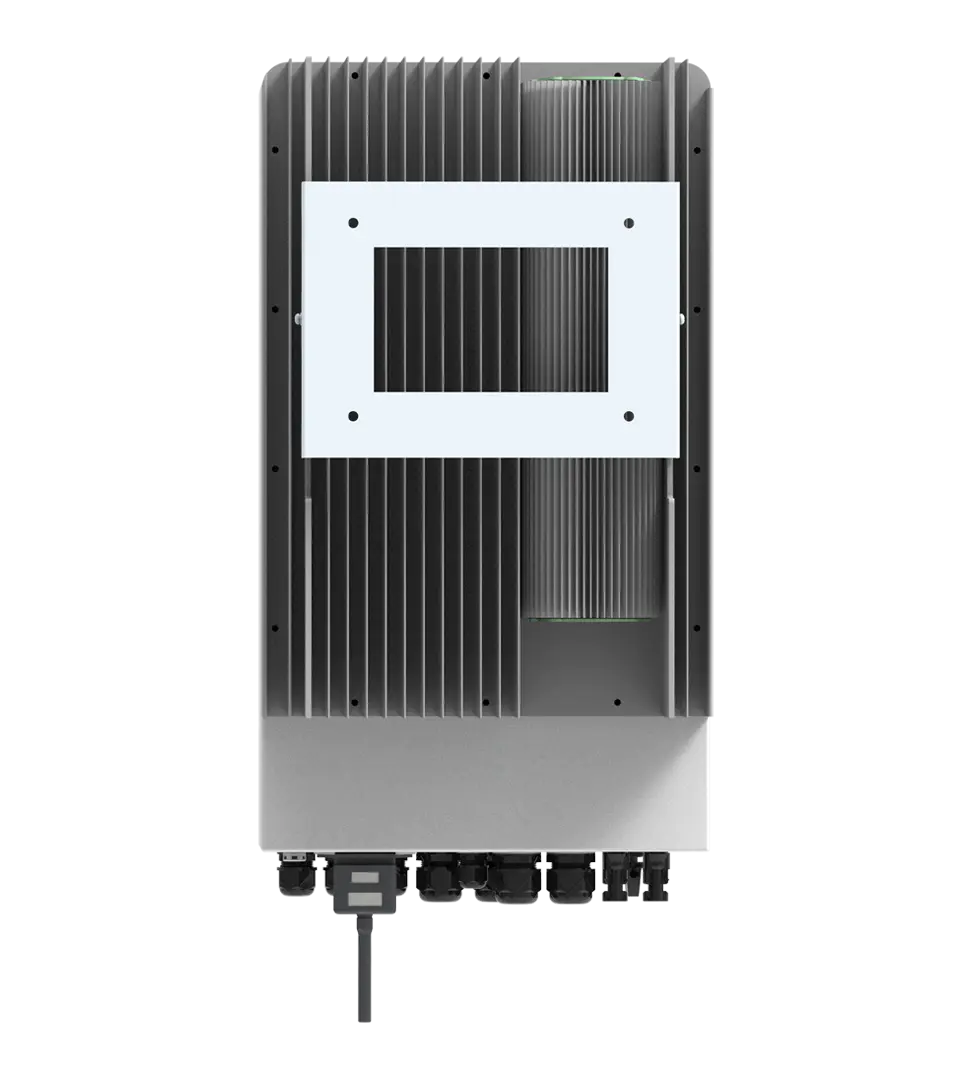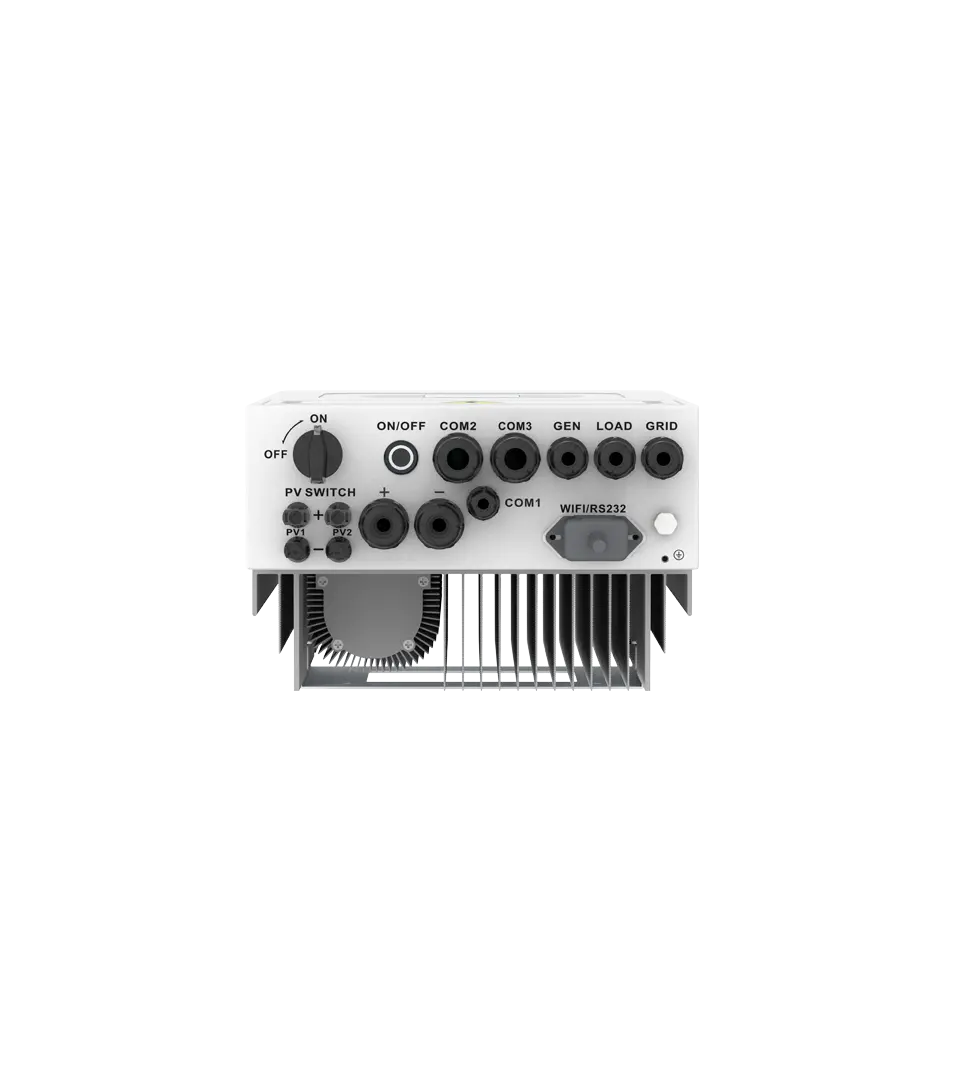 LCD touch screen colorato.
Grado di protezione IP65.
Massima corrente di carica/scarica di 190A.
Supporta Max.16 inverter in parallelo.
Uscita di Back Up che mantiene la corrente anche in caso di distacco dal contatore
Supporta immagazzinamento di energia da generatori diesel.
Carica per Batterie a bassa tensione da 40 a 60 V, sicura e affidabile.
Esclusiva applicazione Smart Load
Funzione Grid peak (se l'assorbimento del carico supera l'impegnativa del contatore, l'inverter interviene fornendo la differenza e non facendo scattare il contatore)
Inverter Ibrido Trifase - 2MPPT
6 / 8 / 10 / 12 Kw
Deye Sun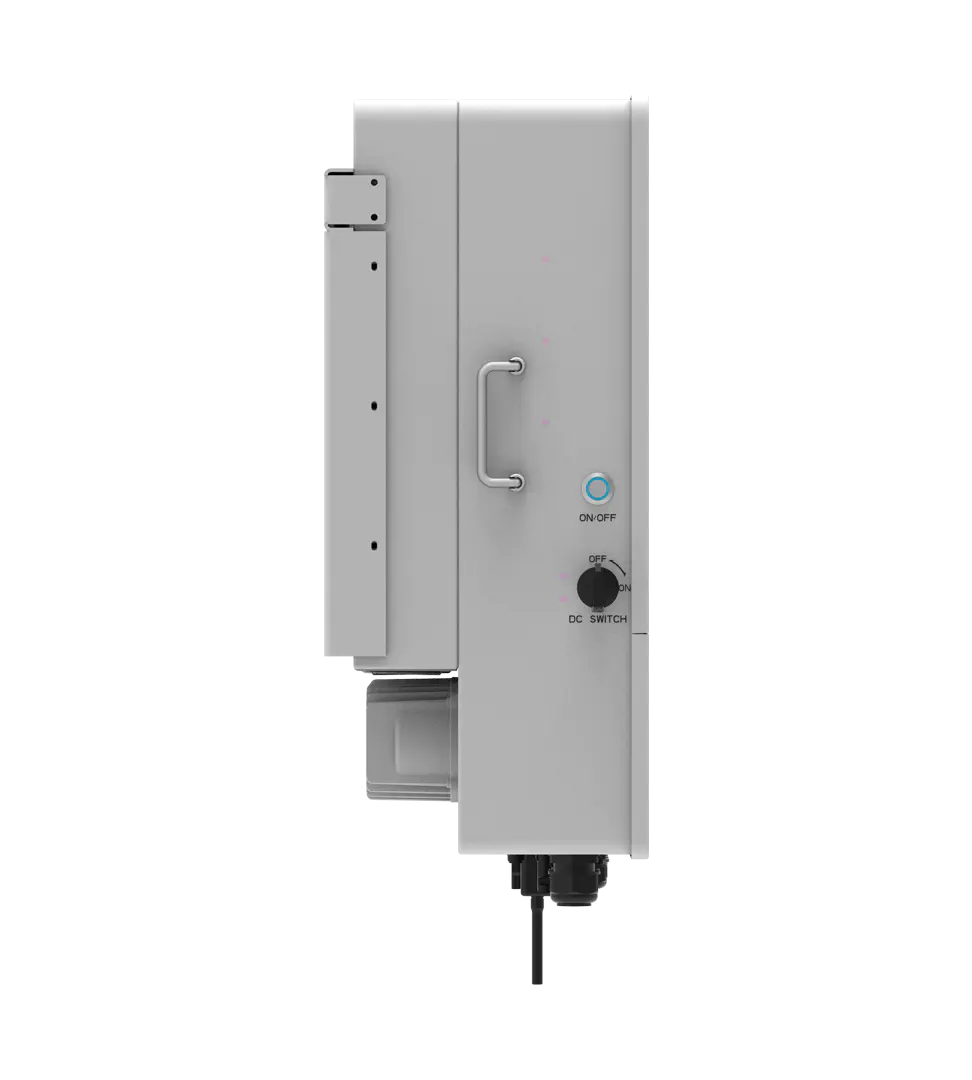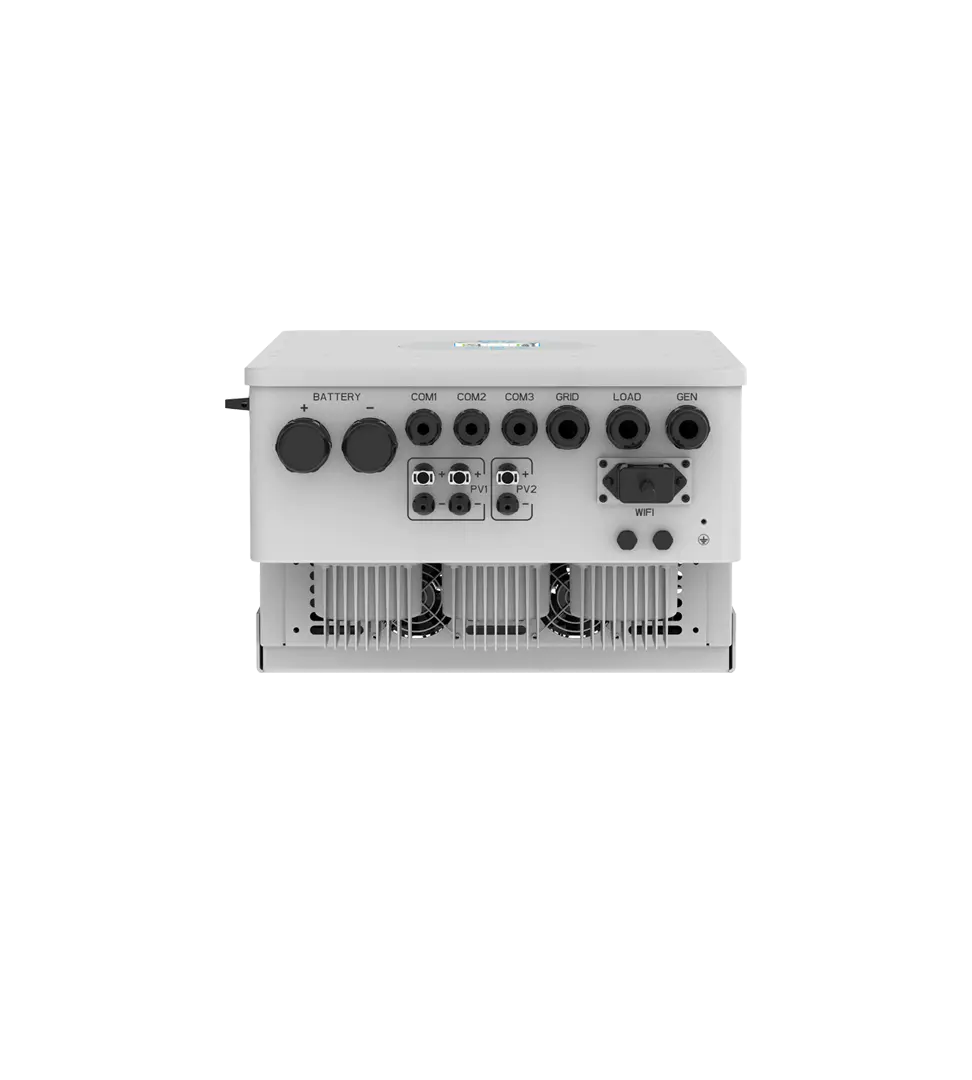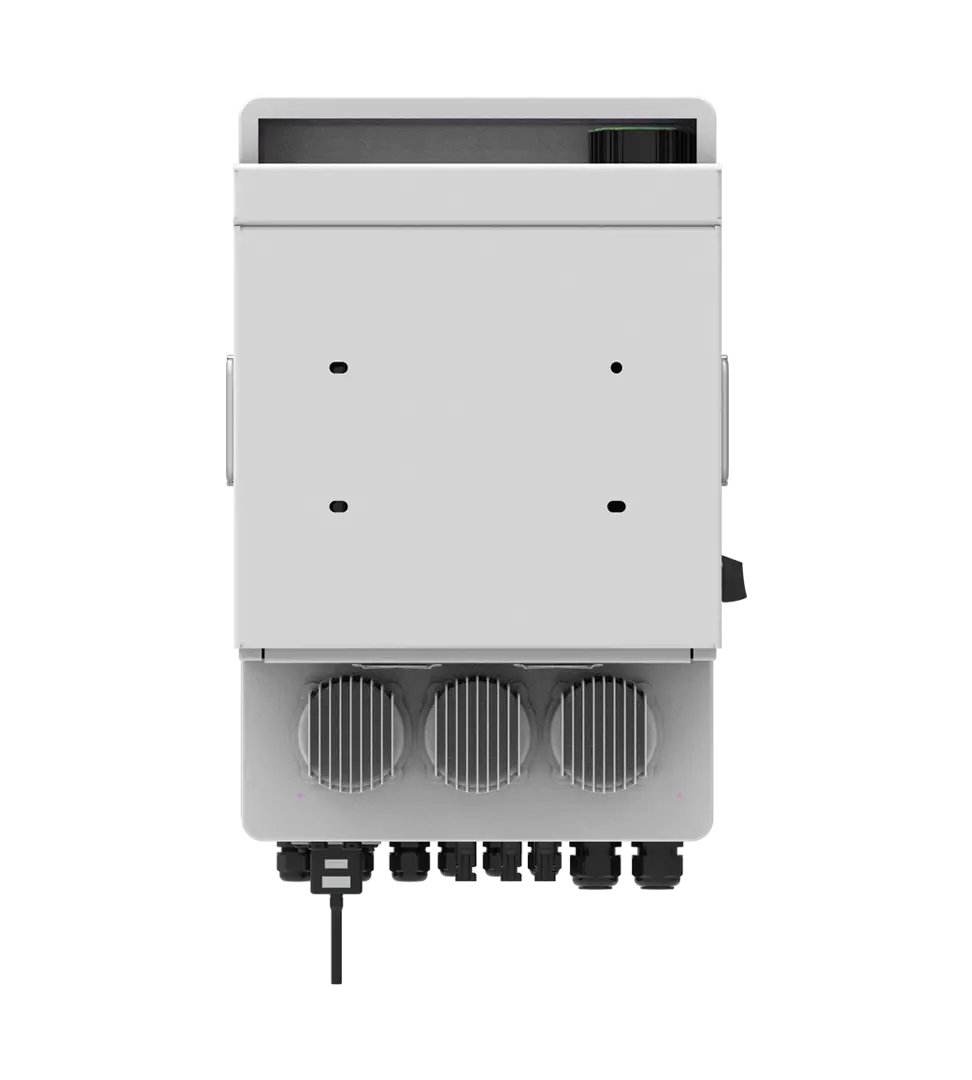 48V low voltage battery, transformer isolation design
6 time periods for battery charging/discharging
Max. charging/discharging current of 240A
Max.10pcs parallel
DC couple and AC couple to retrofit existing solar system
Support storing energy from diesel generator
Supports three phase unbalanced output
Unique Smart Load application and Grid peak shaving function
Cerchi altri Inverter Classici o Ibridi?
Scrivici la tua richiesta senza alcun impegno.
Il nostro team ti proporrà la migliore soluzione per le tue esigenze!